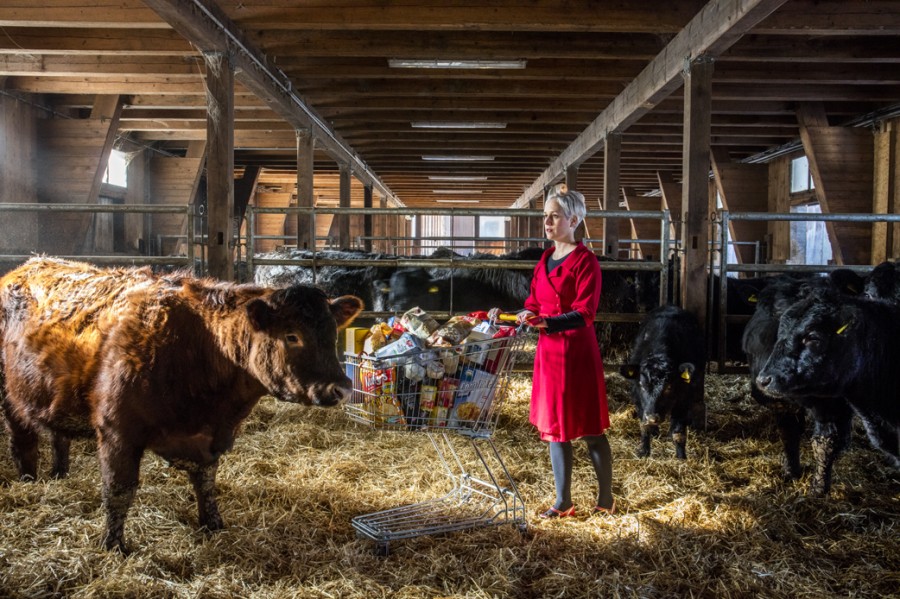 HOME / NEWS
proud & happy: honey & bunny will perform at Austrian Cultural Forum New York and at Design Indaba Conference in Capetown in February
facebook: https://www.facebook.com/honeyandbunnyvienna/
instagram: honeyandbunny_martin / honeyandbunny_sonja
honey & bunny | TEACHING/ LECTURES/ CONFERENCES:
February 6th: New York University
February 28th: Design Indaba/ Capetown/ South Africa
honey & bunny | PROJECTS
February 3rd: eat | GOLD | art at Austrian Cultural Forum in New York City
March 2020: Publication of food design Small for Edition Angewandte / de Gruyter
entire 2020: food | SUSTAINABLE | culture ARTS & SCIENCE project together with the Joint Research Center/ EU Commission
May 2020: EAT DESIGN for Museum Pfäffikon/ CH
CLEAN | design
Together with our photographers Ulrike Köb and Daisuke Akita we are working on our next book project: CLEANING. Once again we are dedicating ourselves to an everyday activity; we are thematising rituals, traditions, and conventions around design objects that go completely unnoticed. On the basis of the private, almost intimate, cleaning process we disclose social and political questions around equality, work migration, ecology and modern slavery.
the New Yorker about honey & bunny: http://www.newyorker.com/culture/culture-desk/the-wastefulness-of-modern-dining-as-performance-art
research & design project: SUSTAINABLE FOODDESIGN | please visit: www.sustainable-fooddesign.com | project partner: Beate Koller / ceo: Arche Noah
PICTURES: please send an email to atelier@honeyandbunny.com if you want to buy limited / signed fotos done by honey & bunny, Ulrike Koeb and Daisuke Akita