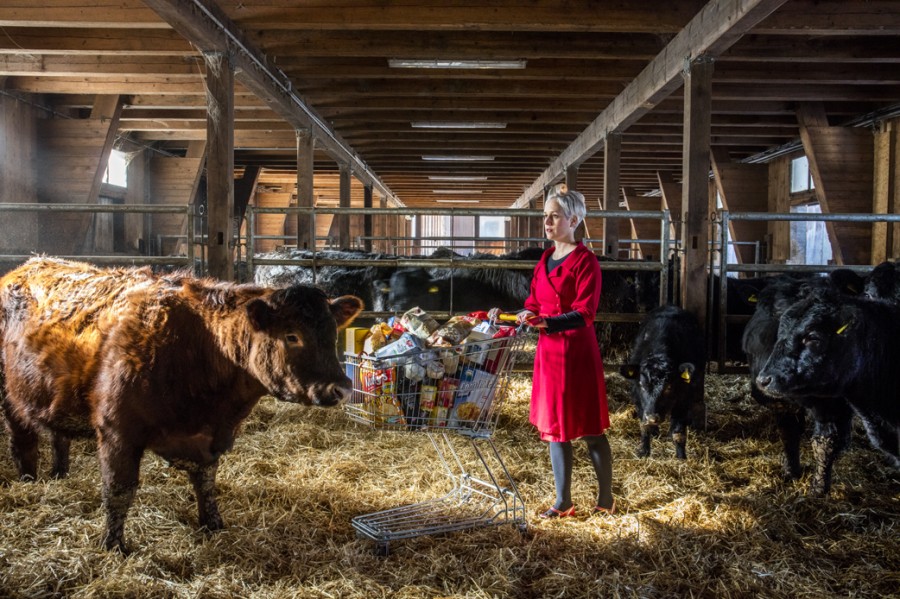 HOME / NEWS
proud & happy: honey & bunny is exhibited at Victoria & Albert Museum in London
facebook: https://www.facebook.com/honeyandbunnyvienna/
instagram: honeyand_bunny
honey & bunny | TEACHING and LECTURES/ CONFERENCES:
FOOD DESIGN --- academic course at New Design University St Pölten --- next course / AUTUMN 2019
more infos: http://www.ndu.ac.at/studium/lehrgaenge/food-design.html
honey & bunny | PROJECTS
FOOD: BIGGER THAN A PLATE / food | RULES | tomorrow
video installation at Victoria & Albert Museum / London / UK
18th May 2019- October 2019
https://www.vam.ac.uk/exhibitions/food-bigger-than-the-plate
eat | BODY | eat
eat art performance for GABARAGE / Vienna
13th June 2019
CLEAN | design
Together with our photographers Ulrike Köb and Daisuke Akita we are working on our next book project: CLEANING. Once again we are dedicating ourselves to an everyday activity; we are thematising rituals, traditions, and conventions around design objects that go completely unnoticed. On the basis of the private, almost intimate, cleaning process we disclose social and political questions around equality, work migration, ecology and modern slavery.
the New Yorker about honey & bunny: http://www.newyorker.com/culture/culture-desk/the-wastefulness-of-modern-dining-as-performance-art
research & design project: SUSTAINABLE FOODDESIGN | please visit: www.sustainable-fooddesign.com | project partner: Beate Koller / ceo: Arche Noah
PICTURES: please send an email to atelier@honeyandbunny.com if you want to buy limited / signed fotos done by honey & bunny, Ulrike Koeb and Daisuke Akita